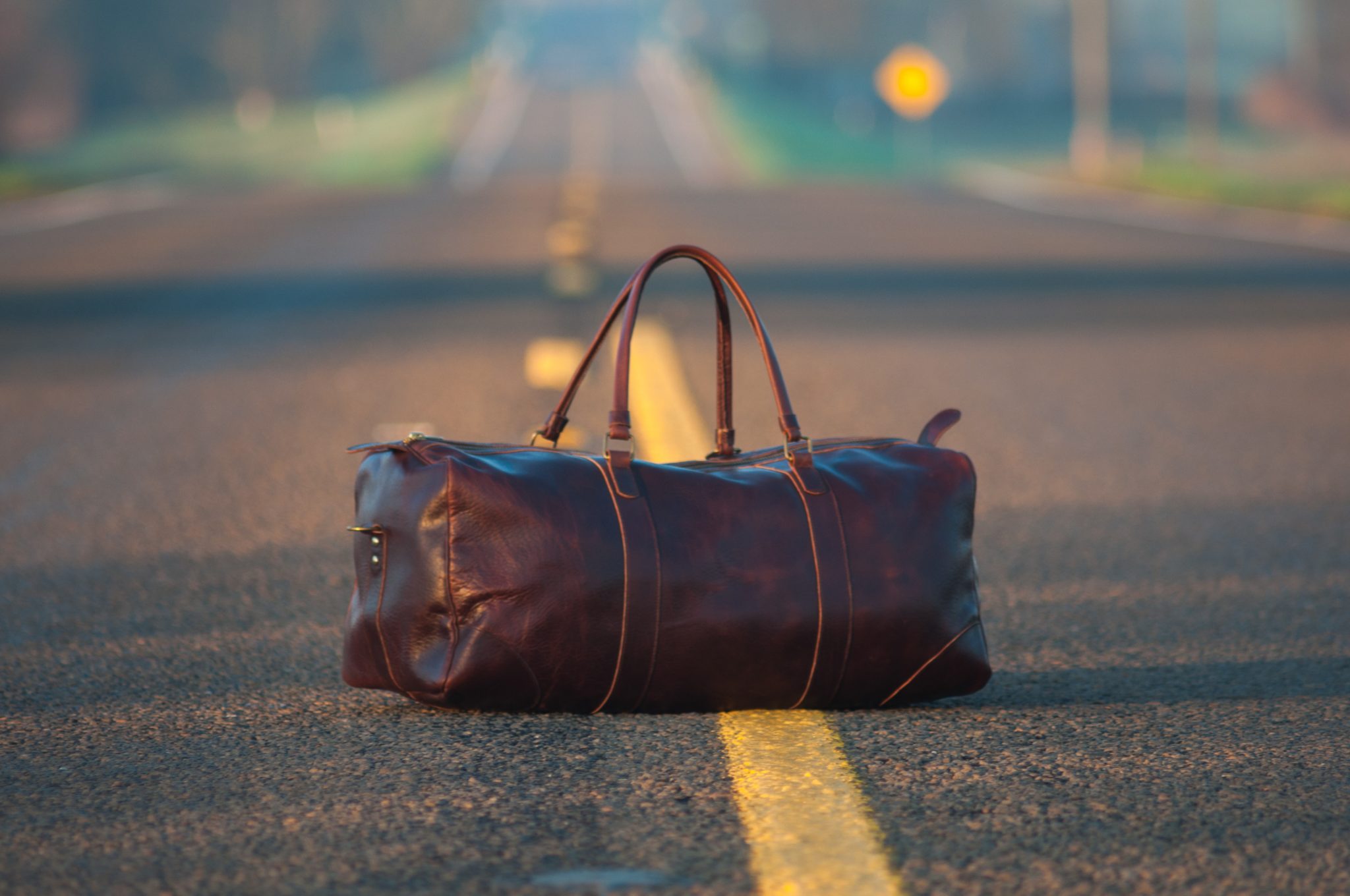 Waiting is hard. 
Anybody who has ever been near a child who had to stand in line or wait her turn knows this; it's not exactly a revelation. And truthfully, anyone who's ever had to wait (which I assume is every single one of us) knows that waiting is not easy or particularly fun. Whether you're in a long line at the grocery store two weeks before Christmas, in the doctor's office waiting for your turn, or sitting at home waiting for news, chances are you want to be done waiting.
When my daughter was a toddler we were all sitting at dinner one night while my husband prayed before the meal. His prayer must have been longer than usual, or at least longer than her little one-year-old self could handle, because in the middle of his prayer my daughter yelled, "AMEN, DADDY! AMEN!" It's possible most of us have felt that way during an abnormally long blessing. It's hard to wait when you're hungry and the food is right there! Hopefully we've outgrown the yelling, though.
My point is, waiting is hard. It's something we try to get through, something we try to hurry along. We look for the shortest line and pick the two-day shipping. We map the fastest route and get cranky at the red lights, and we are impatient when our Big Mac takes more than 30 seconds to get into our hands. This is why Advent can be a really challenging season.
During Advent, we choose to sit in the waiting, to live here, to not rush the moments away or try to find the shortest route to our destination. We know the destination is good. We've been down this road to Bethlehem before and knelt at the manger and celebrated the wondrous birth of our Savior. But instead of speeding down that road with the music up, we're walking. We're taking in the scenery, sitting often to rest, talking with the people we meet along the way.
Maybe we are stopping occasionally to grieve or to shout at the sky.
I was listening to a podcast this morning that was talking about healing, and one of the things they talked about was how we often rush through the mourning process because we want to get to the healing. But without lament we cannot fully heal. It is natural to reach a place in this waiting season at the end of a really hard year and just want to rush ahead to the celebration and the Baby and the glory to God in the highest, to skip the lines and the waiting and the journey. But it might not be what we really need right now.
There is a reason that waiting is such a prevalent theme in the Bible. Waiting is a part of life. Mourning, sorrow, unmet expectations, questions– these are all a normal part of the life of a believer. The Psalms are full of the anguish of hearts that could not understand what they were experiencing or seeing around them.
I said, "I will guard my ways,
that I may not sin with my tongue;
I will guard my mouth with a muzzle,
so long as the wicked are in my presence."
I was mute and silent;
I held my peace to no avail,
and my distress grew worse.
My heart became hot within me.
As I mused, the fire burned;
then I spoke with my tongue:
"O Lord, make me know my end
and what is the measure of my days;
let me know how fleeting I am!
Behold, you have made my days a few handbreadths,
and my lifetime is as nothing before you.
Surely all mankind stands as a mere breath!
Surely a man goes about as a shadow!
Surely for nothing they are in turmoil;
man heaps up wealth and does not know who will gather!
In Psalm 39, David has reached the point where he feels like he can't wait silently anymore. He is so tired of waiting, so tired of not understanding or knowing what God is doing, that the words burst out of him– what is the point of all this? And you know what? David doesn't wrap up this prayer with a neat little Christmas bow:
"Hear my prayer, O Lord,
and give ear to my cry;
hold not your peace at my tears!
For I am a sojourner with you,
a guest, like all my fathers.
Look away from me, that I may smile again,
before I depart and am no more!"
I don't know, but to me it sounds like David is telling God to leave him alone. Those are some pretty gutsy words from the man after God's own heart. But I think they can give us hope when we are waiting. There are times when life doesn't get tied up with a neat little bow. There are days when we truly are just yelling at the sky, when our hearts cry with anguish, O Lord, how long?
And yet still, with David, we wait.
"And now, O Lord, for what do I wait?
My hope is in you.
Here we are, in the middle of Advent, and my writing threatens to become stale, and my waiting seems a lot less sweet and lovely than it did when I started all this two weeks ago. But still, my hope is in God. Your hope is in God. Don't try to find the shortcut. Sit here with me and wait. I believe there is something here on the journey for us.
Lord, our hope is in You. Even when waiting is the last thing we want to do, when we just want answers and relief and celebration, you call us to wait. Give us patient hearts to keep waiting and to find what you have for us in this season. All you do is for our good. Amen.
Are you tired of waiting yet? How can you embrace this time, this place in the journey of Advent?