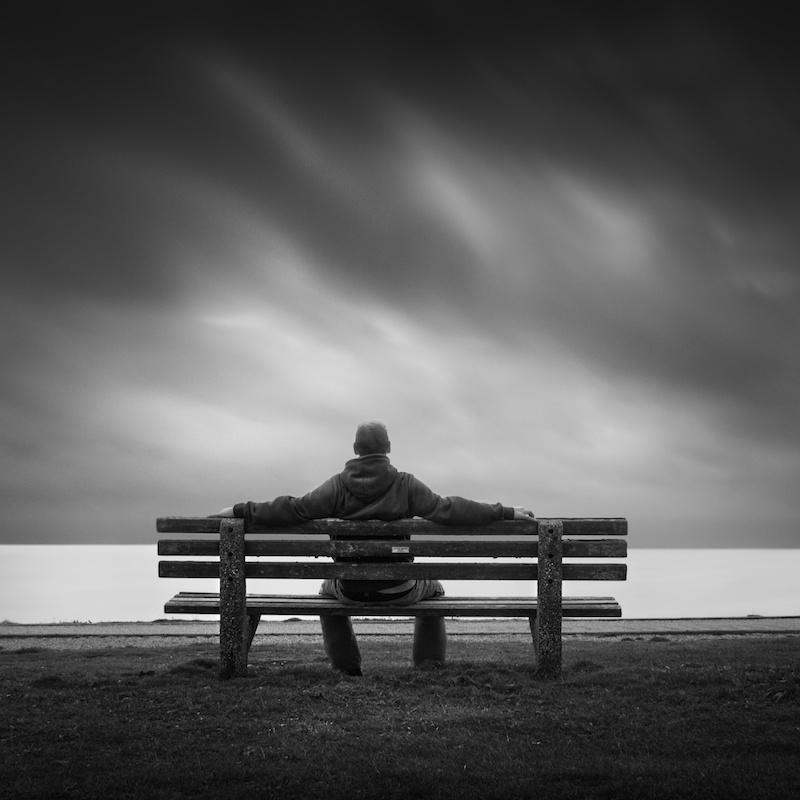 I started this blog nearly thirteen years ago, after I had a miscarriage. In many ways, naming it Together for Good was an act of faith, something I was choosing to believe at that time. Three years later, when I had a second miscarriage, it felt impossible to believe, and I faced doubt in my walk with God that I had never before experienced. In mercy, God did not let me fall away. 
For all these years God has been faithfully teaching me what it means that He works all things together for my good. He has taught me that my actual good and what feels good to me in the moment are very seldom the same thing. He has taught me that discipline is for my good, that humiliation is for my good, that hardships and struggles and brokenness are for my good. God is always working toward a goal of holiness and Christlike beauty in my life. He will not settle for anything less.
What does this have to do with waiting?
This week I'm talking about what we should do while we wait, and today I want to bring home the importance of getting right with God if you're in a season of waiting. I mentioned this yesterday, but I think it's absolutely crucial that we deal with sin in our lives. Here's the thing. God is going to work in your life no matter what. He's going to work to bring you to Himself and to make you more holy. He's going to put exactly the circumstances that are required to make you more like Jesus. And if you're living in active sin, He's going to prioritize that.
It's pretty much impossible to hear God's still, small voice of direction and answered prayer over the sound of His thundering voice of conviction.
God will do whatever it takes for our good, and that includes keeping us in a time of waiting so that He can deal with sin and rebellion. So keep short accounts with God. This is good advice in every season, but I think it's so important during times of waiting. Confess your sin. Repent of rebellious heart attitudes. Seek accountability if you need it (and you probably do). Speak truth to the voices of guilt and shame that drown out what is right.
Tune your ear to hear the quiet voice of God's Spirit leading you, strengthening you, and giving you exactly what you need as you wait.
Father, help us to recognize sin in our lives and deal with it promptly. You are always working for our good. Give us the strength to wait, to be holy, to hear You speak to us. Amen.